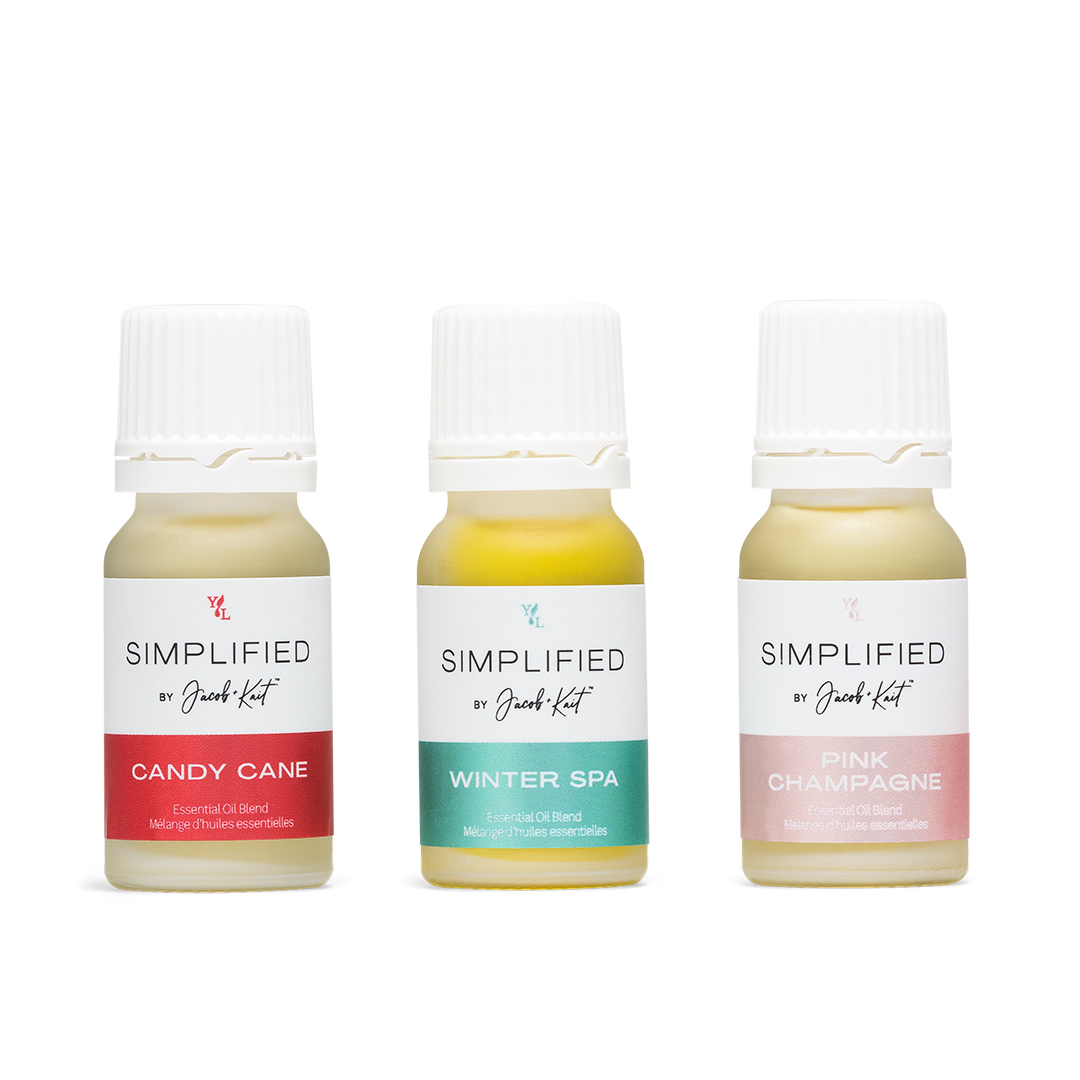 OH. MY. STARS!!!
The Simplified Winter Collection is here, and it's perfection!
We're going to dig deeper into ditching candles and other fragrances this month,
and this Collection is the perfect way to do it!
You can add it to your shopping cart or Loyalty Order NOW!
This collection is only available WHILE SUPPLIES LAST, so make sure to process your order ASAP.
They sell out quick and smell so freaking good - you don't want to have fomo with these!
Winter Spa
bergamot | tangerine | eucalyptus radiata | lavender | ylang ylang | orange | jasmine
Pink Champagne
grapefruit | camphor | bitter orange | jasmine | ylang ylang | cistus
Candy Cane
wintergreen | peppermint | copaiba | vanila
Which one are you most excited to try?!